Age: 14
Physical Age: 15
Height: 6'
Favourite Area: The Forest, La Push..
Race: Human
Zodiac sign: Unknown
Favourite Color: Silver, Black and Red.
Favourite Food: Pizza..
Dislikes: Vampires, Chinese Food.
Favourite Songs: Hot n Cold by Kate Perry
Breaking the Habit by Linkin Park.
Physical Features: Jake Watson has a scar across he's back from a fight that lasted a half an hour against a 16 year old. He carries with him a necklace that Lucas gave to him right before he's death.
Picture: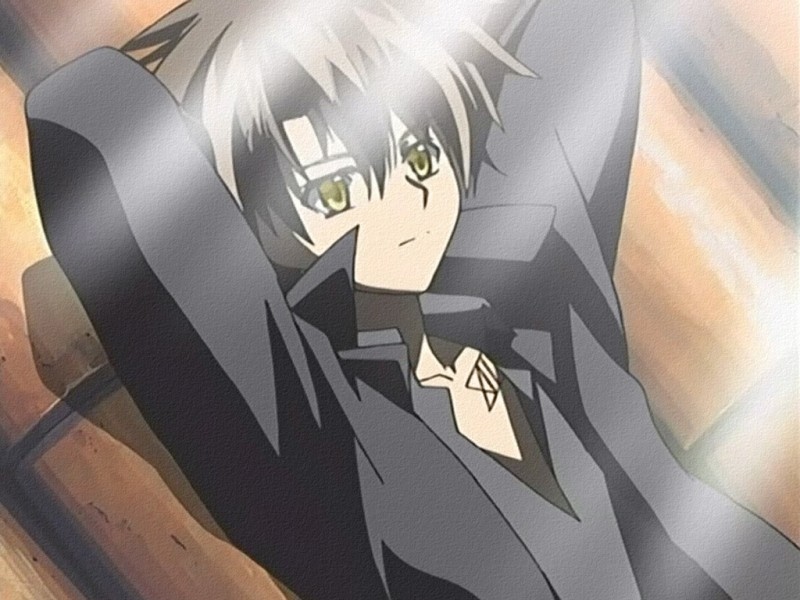 Personality: Jake is a very kind, fun, shy to girls and only girls and intelligent. He usually sits by a tree and looks at the sky. He intends to help anyone in trouble or in danger, he'll come most likely to take revenge of Vampire's. He has grassy green eyes and grey hair. He always wears the same shirt but cleaned and washed. He never really talks to girls.
History: Jake never saw he's parents, they died when he was 2 years old, they left him in a forest in Forks, Washington. He grew up there and takes care of the wolfs there. Time by time he wanders around Forks, Washington. He had a brother called Lucas he lived along side him until he's brother got killed by a Vampire one night, after that horrifying disaster Jake started to live alone with the wolfs. Or maybe he'll become the one creatures he fears the most..
Friends: He doesnt have any.